Integrative Branding/UI/Direction
Happiness and health start with harmony.
/ Role
Creative Direction, Branding, design and UI
/ Co-strategy
Terence Sawtell / Design team
Heather Browne
/ UX
Katy Witts
/ Development
Carmen Shing
/ Year
2020
The founding fathers

Integrative Naturopathic Medical Centre is Vancouver's leading alternative health clinic. Founded in 1974 by three NDs seeking a more wholesome approach to holistic medicine, Integrative has built a nationwide reputation with progressive treatments and industry-leading programs across a wide spectrum of health.
Refresh and reposition

We worked with Integrative to clarify their internal values and business goals, and subsequently use this new information to rejuvenate and reposition their brand.
/ Staff focus group
/ Practioner focus group
---
Identity

Strategy dictated that Integrative was Vancouver's premium authority in naturopathic health, infusing traditional holistic techniques with modern-day western medicine, in a truly integrated way. We built out an identity which visualized this promise - one of authority with a touch of magic.

Logo variations
/ Full logo
/ Stacked variation
/ Abbreviated version
/ Old knot
/ Expanded knot
The exisiting tibetan knot was heavy and overbearing. We made the stroke thinner and opened up the negative space, giving it room to breathe at all sizes.
/ Old wordmark
/ New wordmark
Much like the icon, Integrative's wordmark was bloated, overbearing, and disconnected from their premium experience. We set about creating a wordmark which infused the history of holistic medicine with the modern-day reliability of medical establishments.

Wordmark inspiration
/ Tibetan calligraphy
/ Hospital signage
Wordmark development
Rejected wordmark

As much as we enjoyed the expressive nature of this one, it had too much flair and not enough authority.
Typefaces

/ Overpass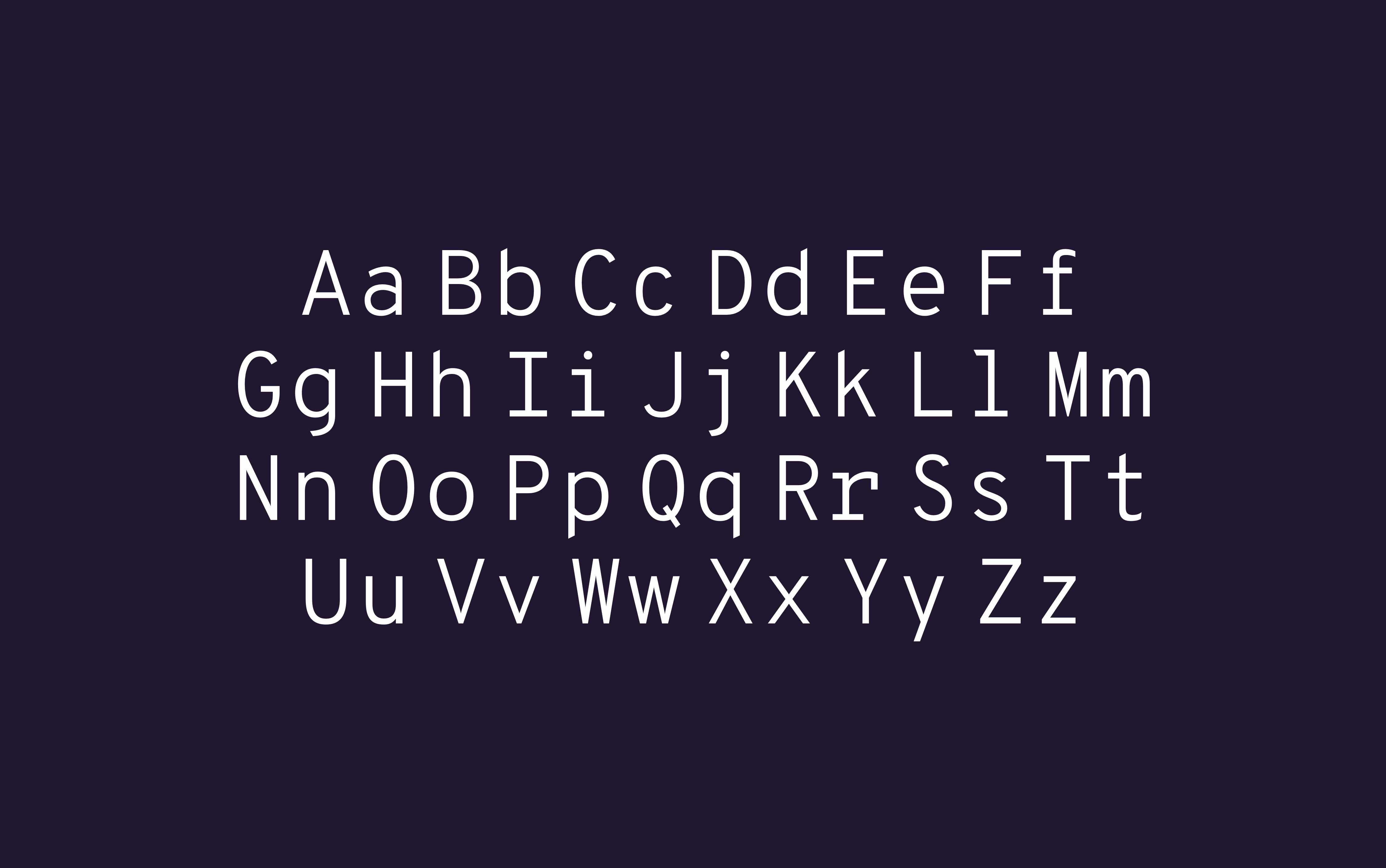 / Overpass Mono
Inspired by
Highway Gothic︎
, Overpass is a highly legible, narrow typeface which has been optimized for screen. We chose it for its authoritative feel and sharply angled ascenders and tails.
Patterns
/ Whiteblood cells
/ Mitochondria
Starting with microscopic photography of human cells, we developed a series of patterns which are created using a simple step-by-step process.
/ Gut Bacteria
/ Blur
/ Posterize
/ Find edges
/ Craniosacral fluid
The resulting collection of patterns offer a truly authentic way to anchor the identity across all mediums, and offers virtually limitless variations of layout, with the option to easily expand the collection as the brand grows.
/ Dendritic cell
/ Water molecule
Imagery
For supplementary images, we sourced a collection of natural textures which complement the organic curves of the patterns.
Imagery courtesy of
Unsplash︎
---
Deliverables

The identity lives and breathes through the plethora of patterns and their endless flexibility. With a functioning clinic, in-house medical lab, and dispensary, the deliverables cover a range of mediums.
/ Business card
/ Patient resource folder
/ Calendar
/ Medical pads
/ Envelope
/ Letterhead
/ Appointment cards
/ Tote bags
/ Supplement bottles
/ Old bottle
/ New bottle
/ Supplement pouches
/ Dispensary bag
/ Remedy labels
---
Website

Carrying the visual identity across into the digital space, we put emphasis on concise copy, easy search, and a fluid user experience.
The website acts as more than just a brand builder and contact hub. Customers can book appointments, refill prescriptions, and read industry-leading articles about alternative health.
/ Dynamic search
---
End.